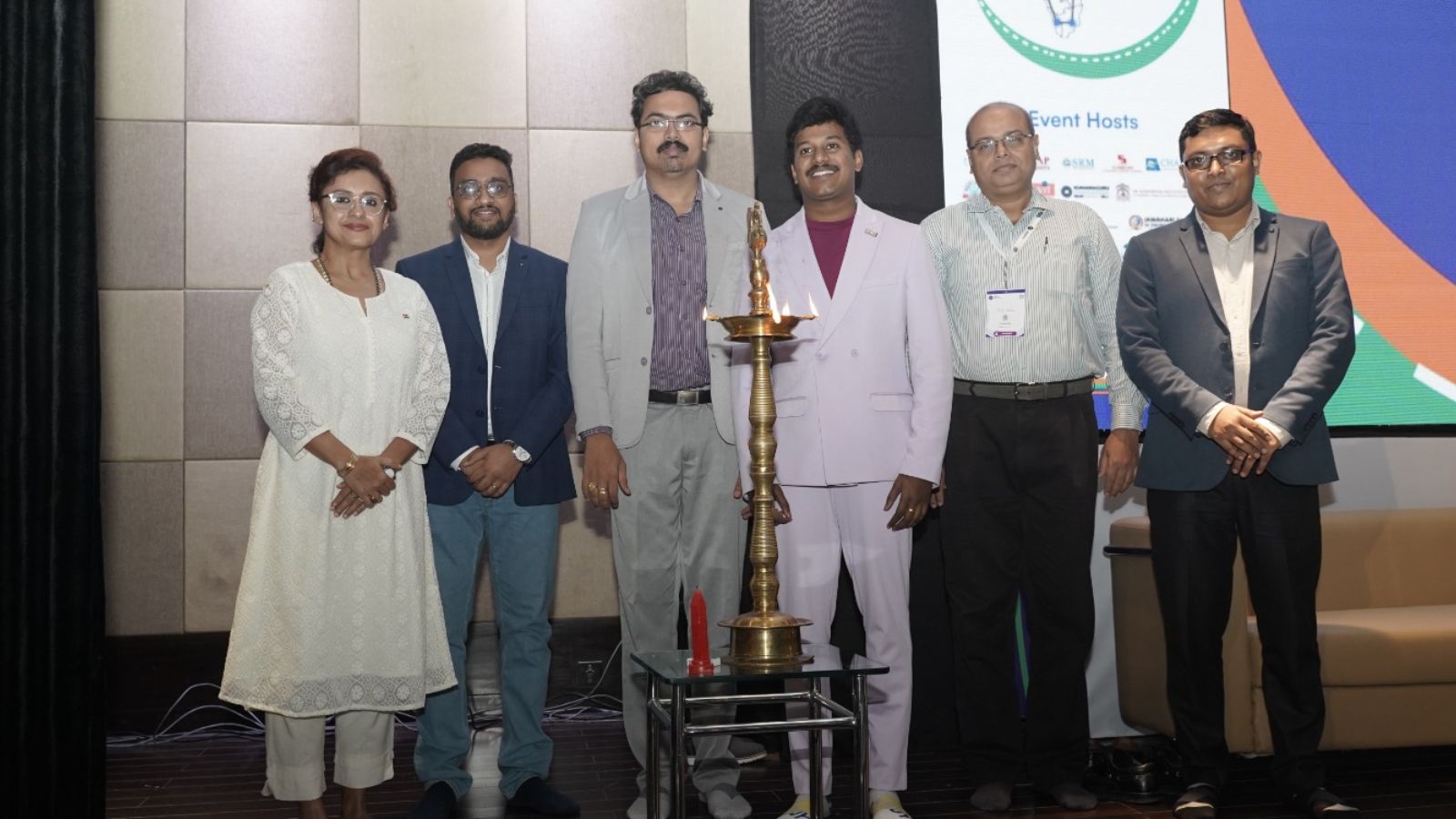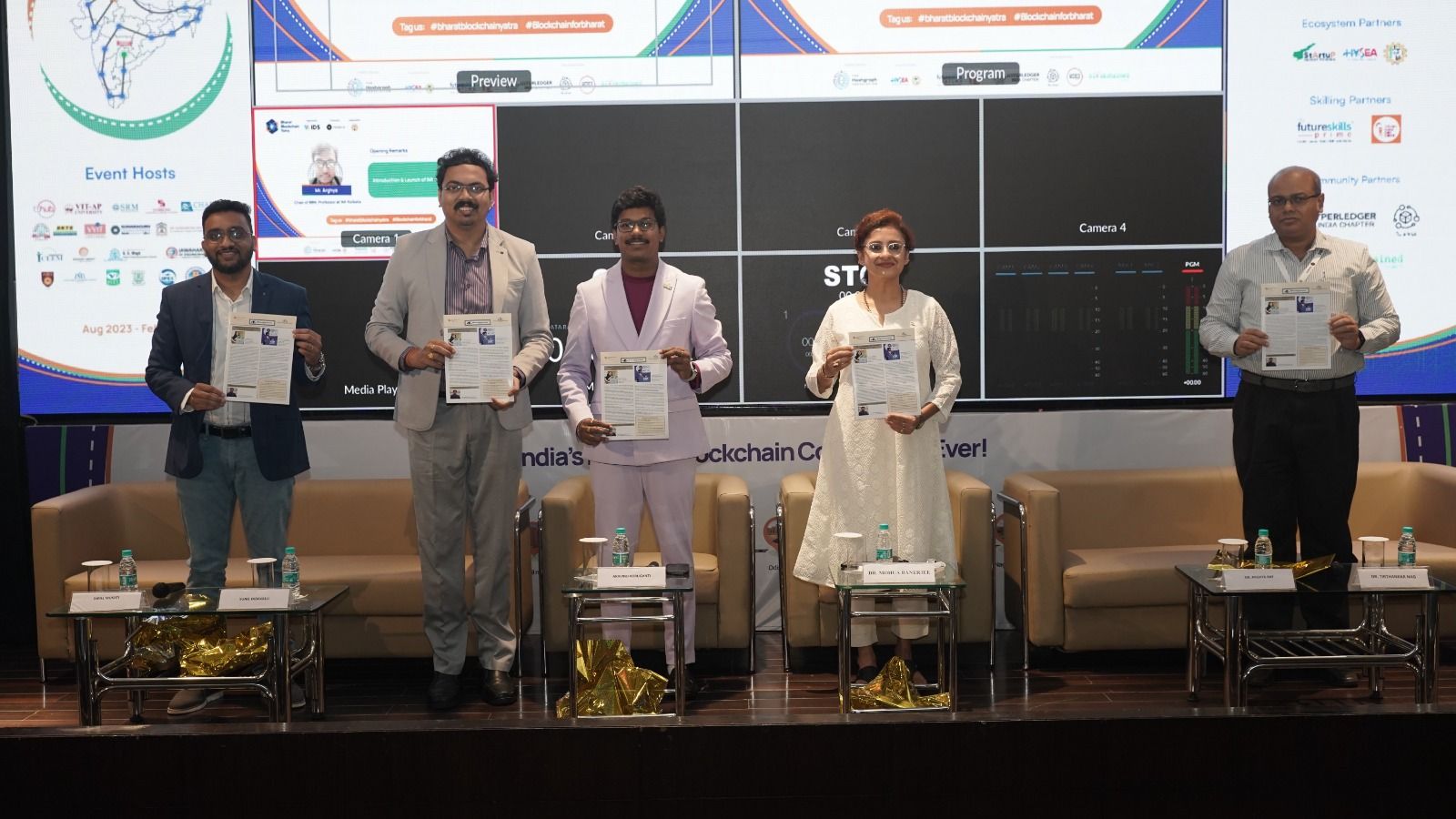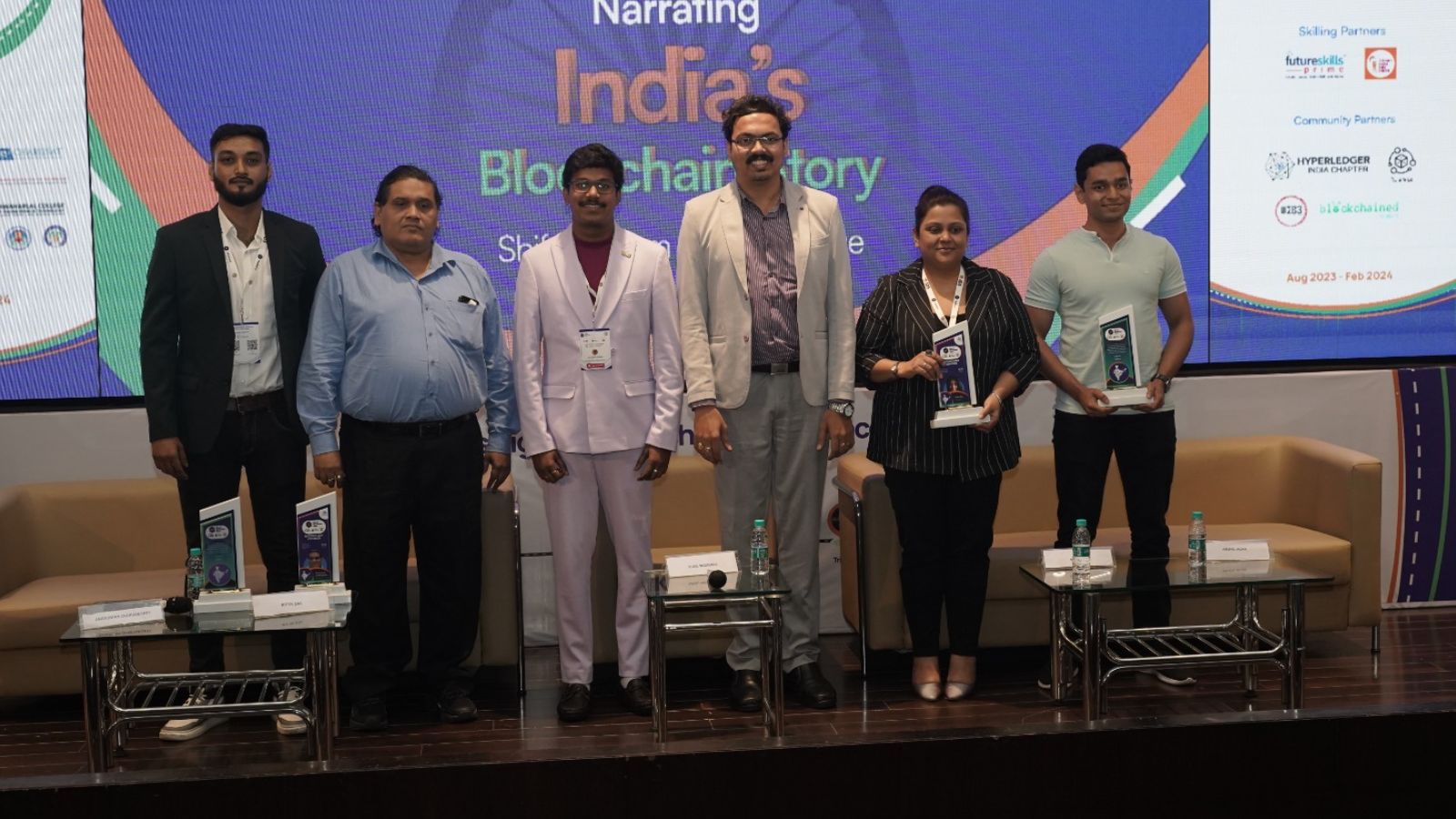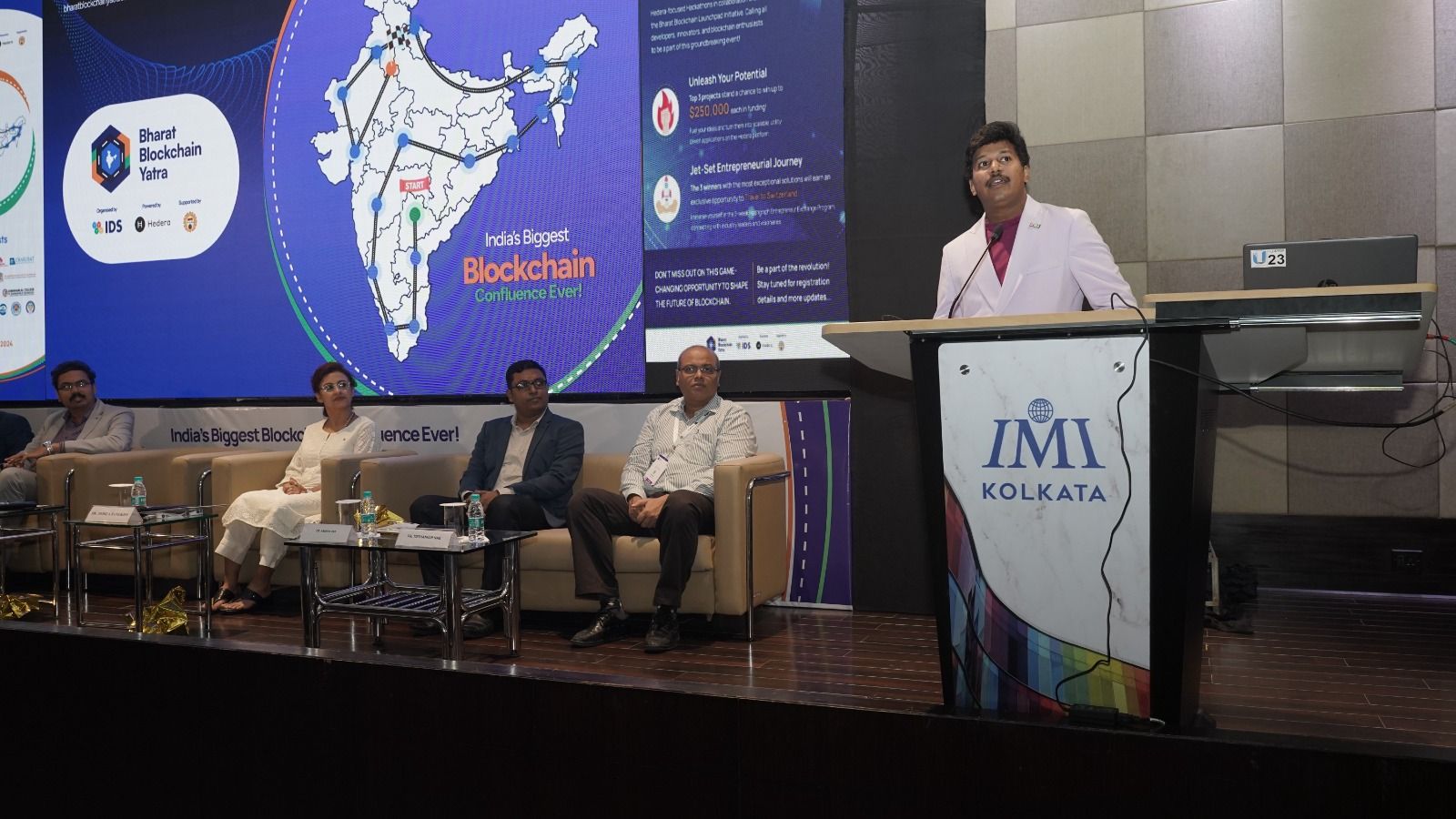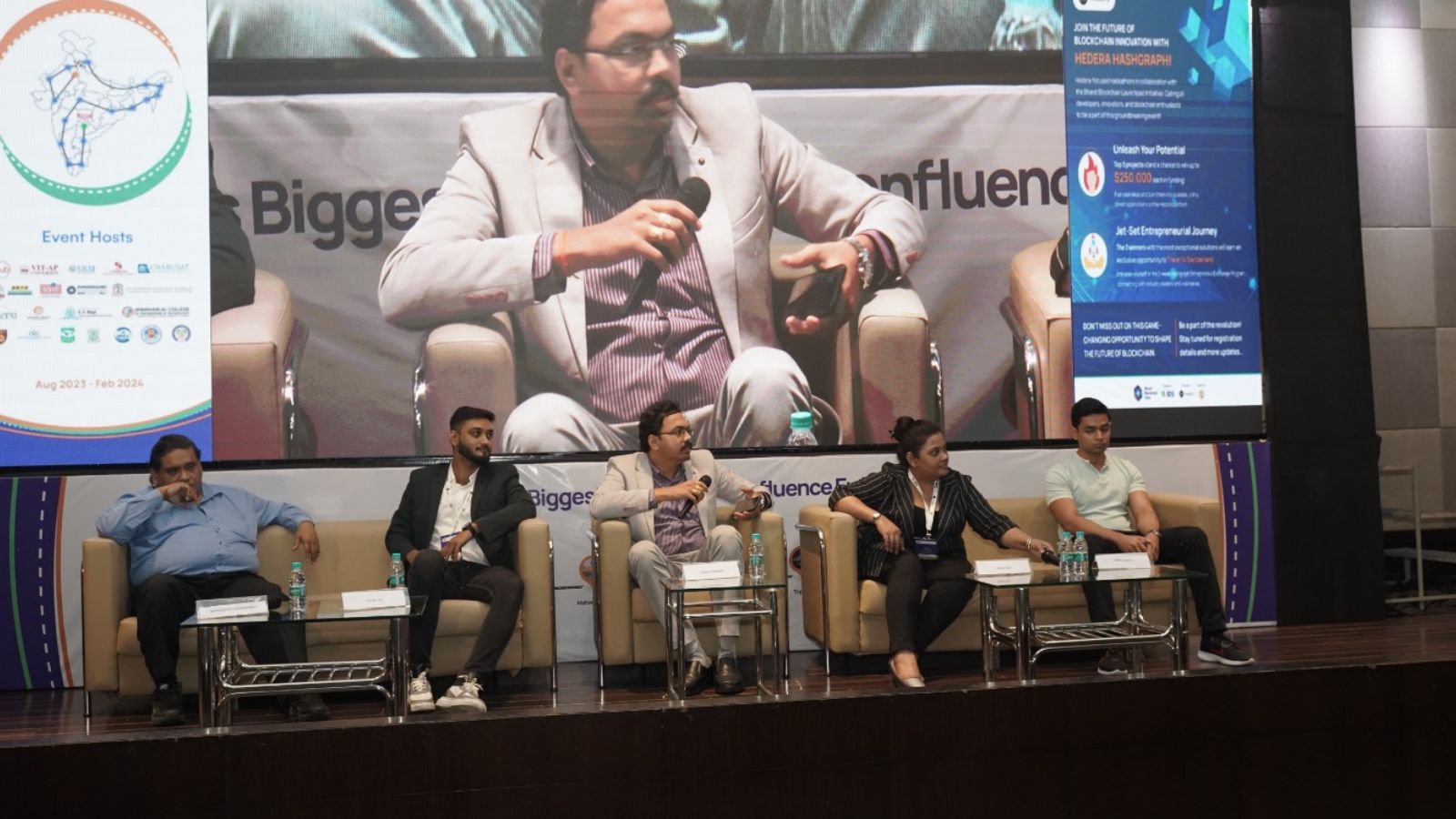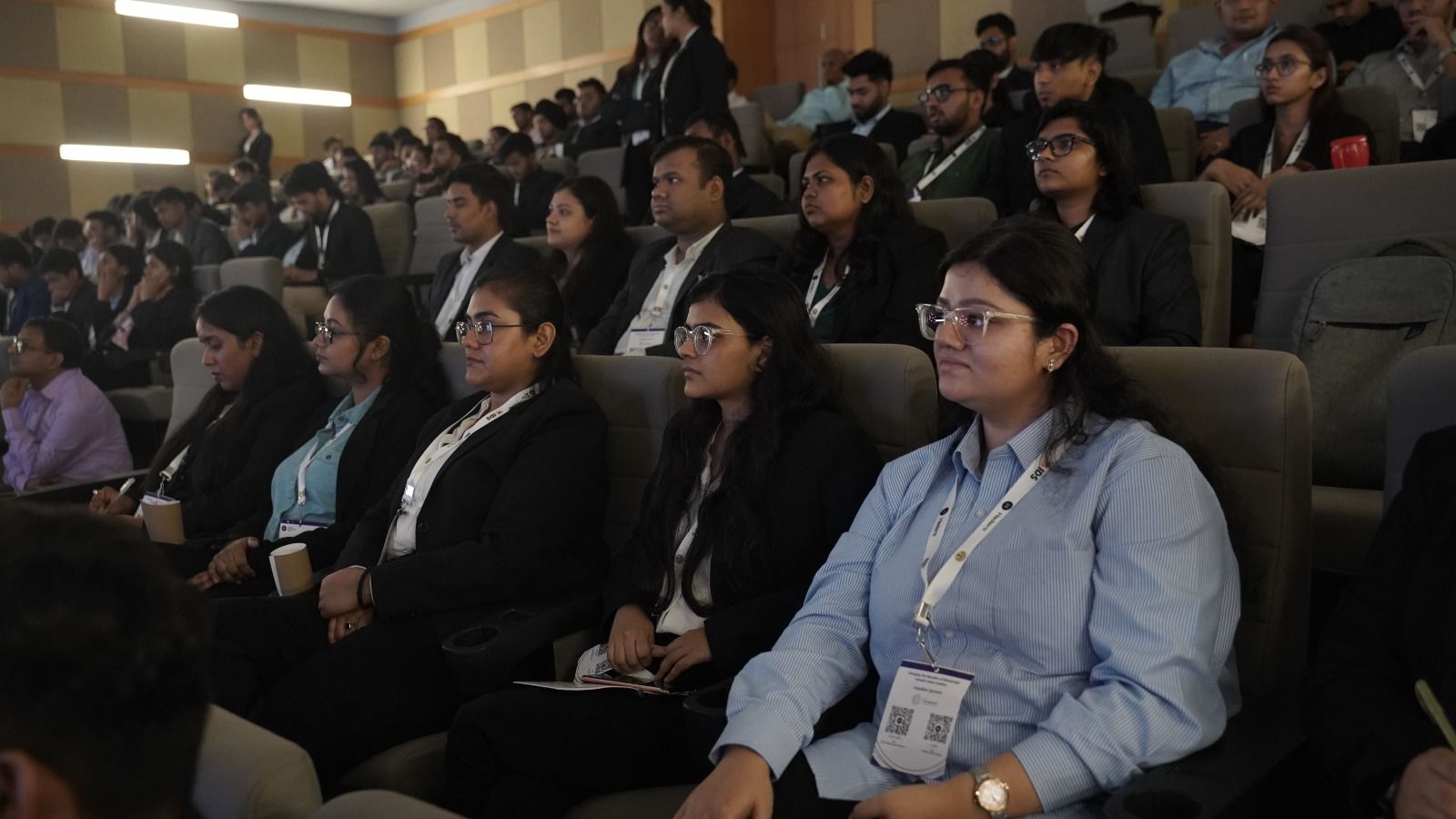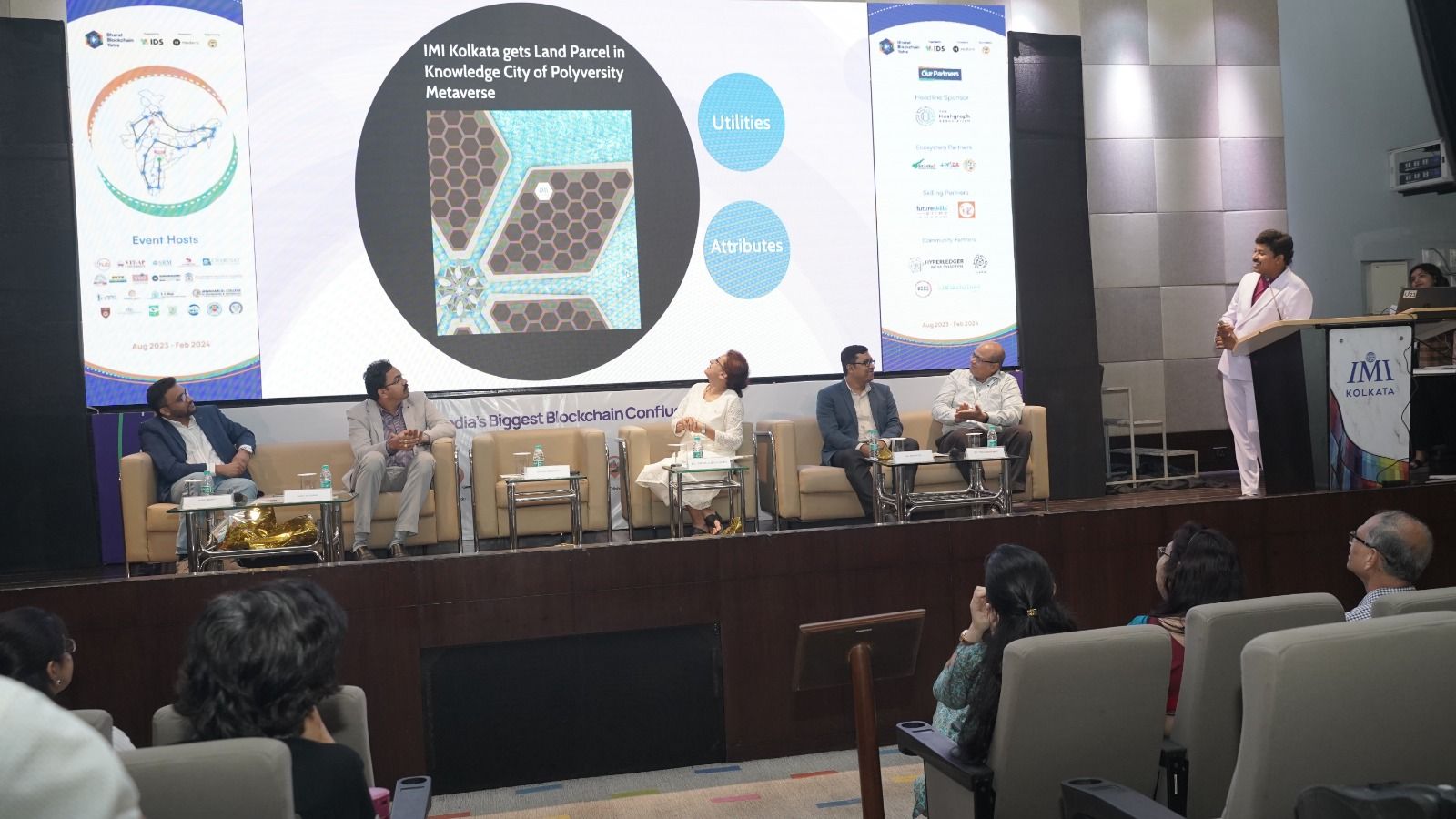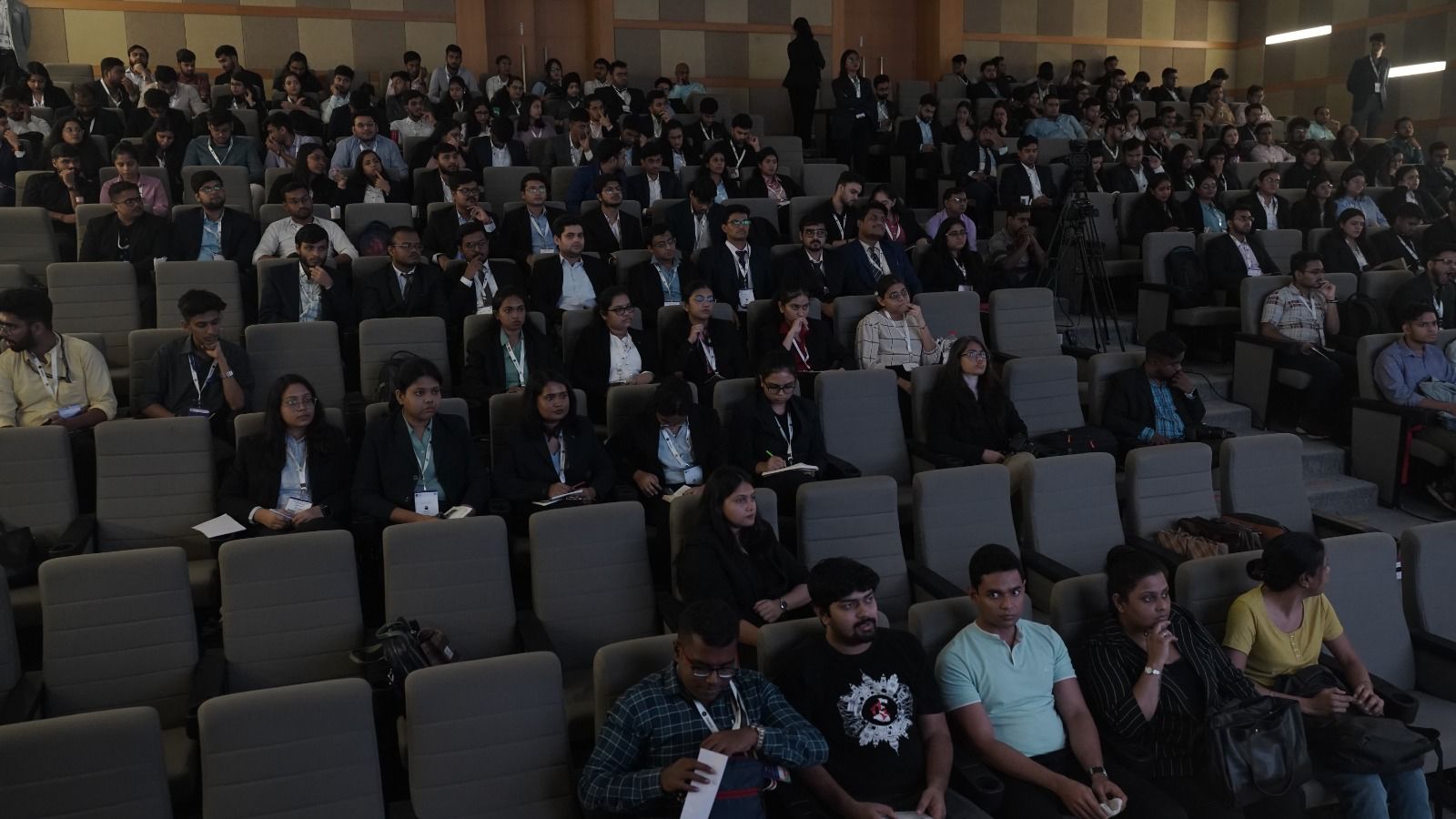 🌟 We are happy to share the resounding success of our third event of 
Bharat Blockchain Yatra
 organised by 
Information Data Systems (IDS)
, powered by 
Hedera
 and supported by 
AICTE
, held on August 18th, 2023, at the prestigious 
International Management Institute, Kolkata
 (IMI-K). The event was a dynamic convergence of blockchain enablers, leaders, and practitioners with 250+ participants, all coming together from West Bengal. Here are the key details that made this event truly remarkable: 1. The event started with the inaugural address of Director at 
International Management Institute, Kolkata
, 
Dr. Mohua Banerjee
. 2. Post inaugural address, BBN-IMI Blockchain Chapter launched a newsletter focussed on Blockchain. 3. 
Sunil Subrahmanyam Yadavalli
, gave a quick brief on IDS and IMI-K Partnerships. 4. 
Voruganti Aravind
 gave an inaugural presentation on Unveiling the Real Potential: Blockchain's Journey fromHype to Value Creation 5. 
Anju De Alwis
 kickstarted an expert talk by sharing insights on Exploring Blockchain Case Studies and the Significance of Governance: Noteworthy in Government Interest like UAE and Australia. 6. 
Neha Roy
, gave a presentation on NFTs and Digital Ownership: Redefining Impact, Empowering Social Change. 7. Followed by few Expert talks, 
Voruganti Aravind
 unveiled the allocation of Land Parcel for IMI K at Polyversity Metaverse. 8. A power-packed Panel discussion which was moderated by 
Sunil Subrahmanyam Yadavalli
 and the panelists were 
Neha Roy
, 
Angsuman Chakraborty
, 
Anshu Jalan
, and 
Rittik Das 🇮🇳
 on the topic of What's brewing in Web 3 ecosystem of West Bengal for the world. 9. Post panel discussion, a fireside chat with 
Santosh Padhi
 on Navigating Opportunities and Challenges in India's Crypto Exchange Landscape. 10. 
Angsuman Chakraborty
 gave an insightful expert talk on Elevating Efficiency, Automation, Security, and Transparency: Leveraging Blockchain for Industry 4.0 Enhancement. 11. 
Rittik Das 🇮🇳
 gave a presentation on Blockchain Entrepreneurship: Unlocking Web3's Potential for Business Innovation 12. Post the expert talk, there was a Project showcase – Plenty Wallet and Plenty Exchange by 
Anshu Jalan
13. With series to the expert talk and panel discussion, the participants got a chance to attend Blockchain Primer and Workshops along with Blockchain Business Model Canvas by 
Dayal Mukati
 and 
Voruganti Aravind
Special thanks to 
The Hashgraph Association
, our Headline Sponsor and supporter of BBY, 
AICTE
. We also extend our gratitude to our skilling partners 
FutureSkills Prime
 and 
Telecom Sector Skill Council (TSSC)
. Our thanks to Ecosystem Partners 
Hyderabad Software Enterprises Association
 and 
The Federation of Telangana Chambers of Commerce and Industry
Andhra Pradesh Innovation Society
. A shoutout to our Community Partners 
Hyperledger India Chapter
Web3Assam™
️ 
IRL_amigo
Hyderabad DAO
Blockchained India